Shenzhen Zhongke Century Technology Co.,Ltd. was established in 2009,is a professional,leading and biggest manufacturer engaged in the research, development, production, sale and service of micro DC brushless centrifugal water pump. The brushless centrifugal dc pump use of a dc brushless motor eliminates concerns over brush abrasion, ensuring a service life.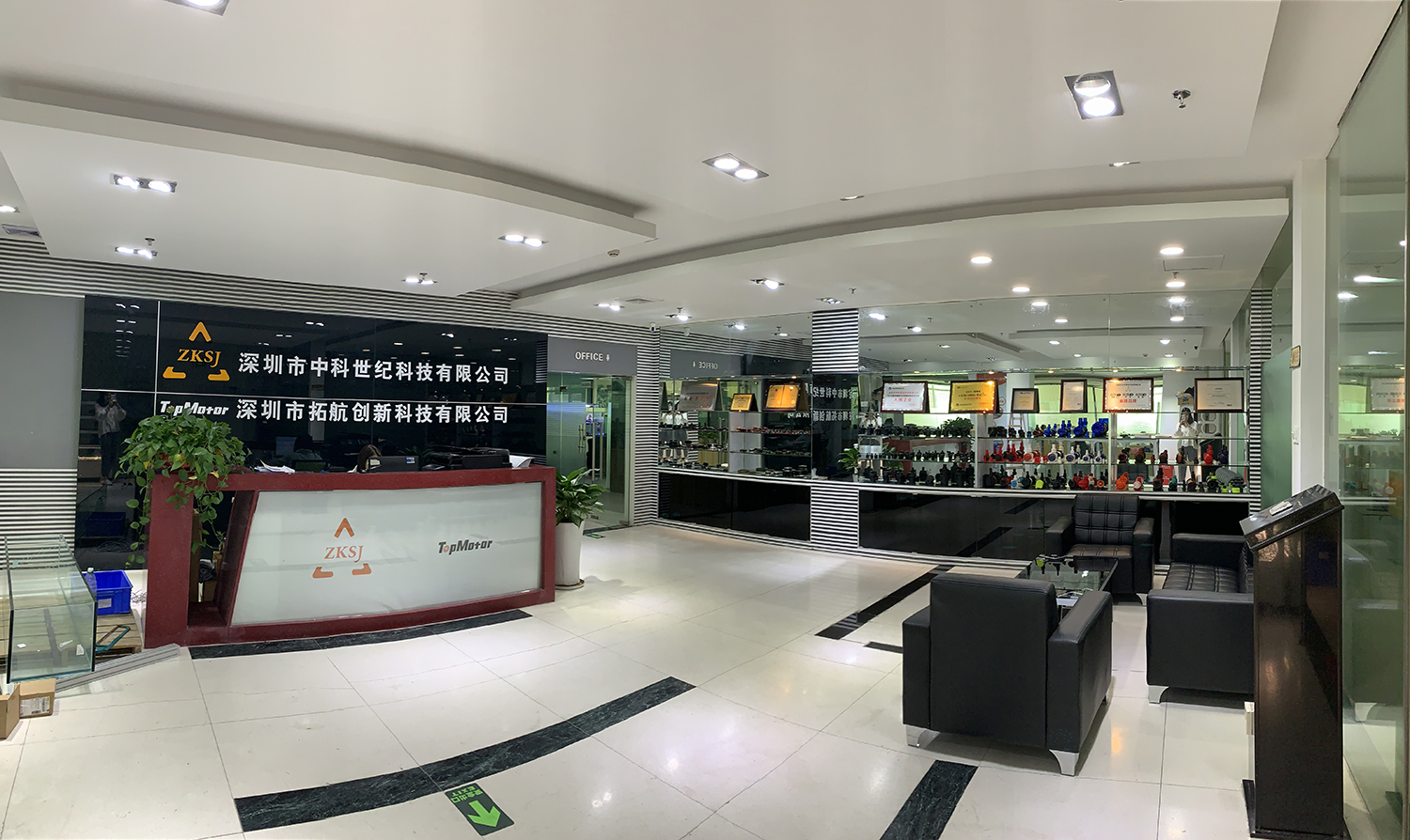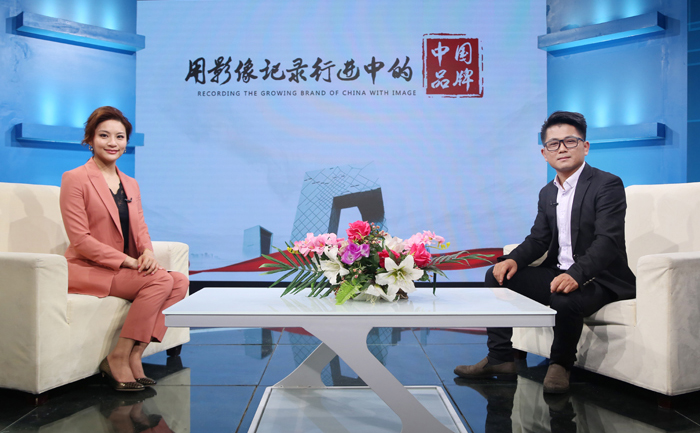 We are certified with ISO9001, CE, RoHS and was awarded CCTV-5 Innovation China Channel in 2018!
Our DC pumps, especially three-phase brushless DC pump is our First creating products. The current maximum power can reach 500 watts, China's first DC brushless magnetic pump power breakthrough 300-watt. Compared to other traditional industrial water pumps 70% energy saving.
These small brushless DC pumps are mainly used in new energy vehicles, smart bathtubs, medical equipment, beauty equipment, smart toilet, solar water heaters, gas water heaters, solar fountains, portable fountains, hydroponic system, seawater aquaculture, drinking fountain, water purifiers, aquarium waves and all kinds of application. Highly welcome OEM&ODM for your unique application.
At present, we have 300+ agents in China and 30+ country level agents around the world.